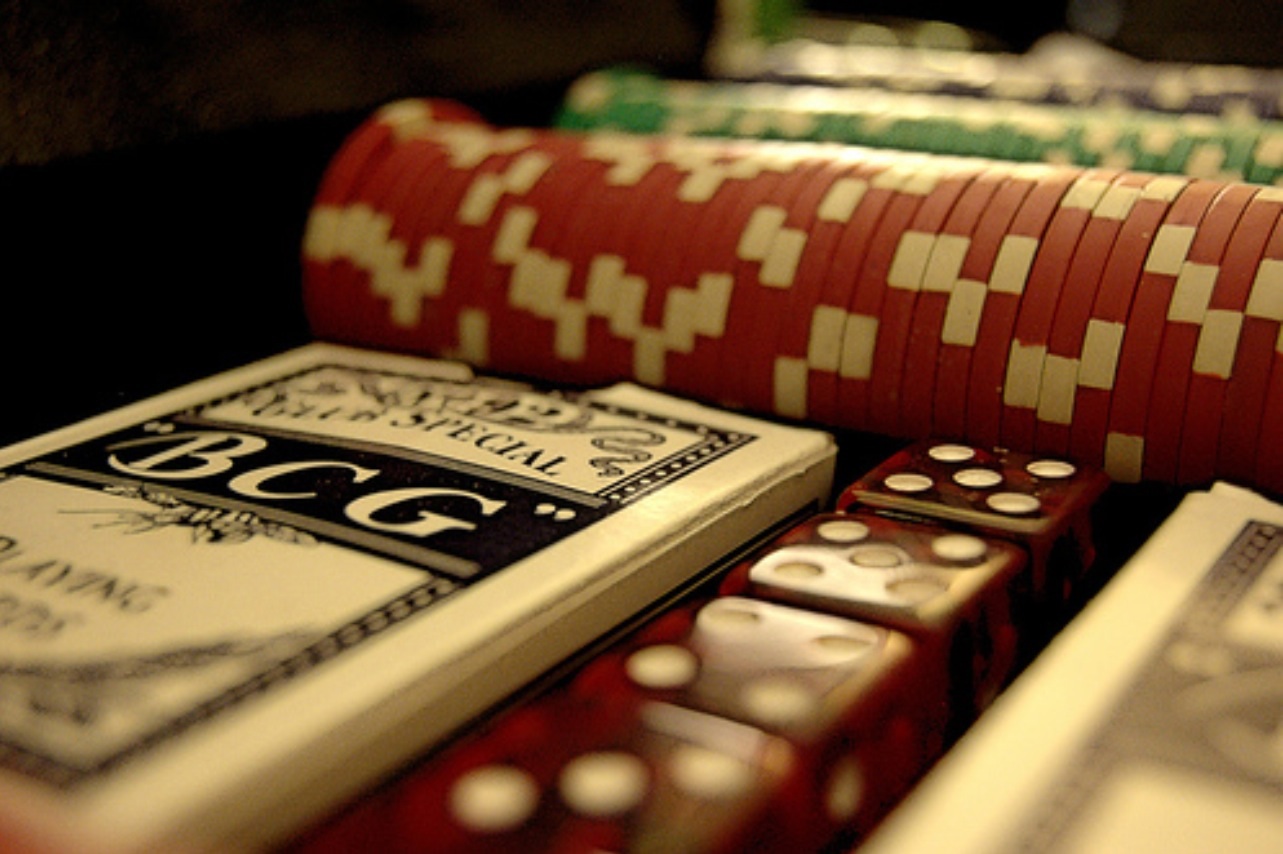 Poker is a game that traditionally has been a bit of a man's world, but today, with more and more players joining online sites, there are more women than ever who are playing the game.
In fact, it's not just online that women have gained a greater presence when playing poker. Gradually, you see more and more women involved in the top tier of live poker games and tournaments. True, they are still in the minority, with less than 10% of the seats at live poker games taken by women, but there are more regular incidences of women winning the big prizes.
None more so than the player ranked number seven in the world by Global Poker Index, Vanessa Selbst. She has amassed almost $10m through live poker tournaments and is currently sponsored by PokerStars. In 2013, Selbst went to the top of the highest-earning female poker players' list when she won the $25,000 High Roller at PokerStars Caribbean Adventure (PCA), taking home a prize valued at $1,424,420. She started 2014 at the PCA, this time finishing third in the $100,000 Super High Roller and took a prize of $760,640 – this was the 19th time she'd won a six-figure or more prize. All this at only 29; Selbst has got plenty of poker playing years ahead of her.
But there are other women at the top of the live poker game, too. Next on the top earnings list is Kathy Liebert, although she's a couple of million behind Selbst in earnings. She's already cleared more than $5.5million in winnings. Kathy started her bankroll up with a different kind of gambling – investing in the stock market. Then she left the corporate world to gamble full-time professionally. Nowadays she still invests some of her winnings back into stocks and shares.
Over on the other side of the Atlantic, a British female poker player made the headlines this month when Victoria Coren Mitchell made history by being the first person to win the European Poker Tour twice. Her first victory at the European Poker Tour was in 2006, and she won again on Easter Sunday this year in Sanremo, taking a victory pot of almost £400,000 as well as a watch valued at about £4,000.
There are other big female poker names including Annette Obrestad, who started playing poker when she was only 15 and goes by the username, Annette_15. Now aged 25, she made history by becoming the youngest person to ever win a WSOP bracelet at the age of 18, when she won the inaugural World Series of Poker Europe Main Event.
With the millions of women who now play poker online, it's more than likely that the number of women who graduate to playing in the top live poker tournaments will increase in future years; these ladies are definitely in the vanguard.
Photo Credits: dupo-x-y